AQUAPURE is from Stuttgart Germany ,the famous city with high technologies. We have famous brands of Mercedes-Benz, Porsche, Bosch, Stihl, Kaercher, etc here. It is called the "birthplace of the automobile".
AQUAPURE's core technology is from Germany and was invested by German since 2002. We are a professional ozone generator and plasma generator manufacturer specializing in the R&D, design, manufacture and processing of ozone/anion products. They were custom-made solutions for household appliances, commercial, traffic and environmental protection air/water purification.

We can offer ideal products and solution cause we have very rich experience team, We have a series of high performance ozone generators/plasma generators with patents, and able to design and manufacture products according to the customers' demand. Our focus in designing is good quality products leading long term viable ways. "Intelligent, innovate, low power consumption, keep improving the quality of life" is our principle. We hope AQUAPURE products are making the world a much healthier place to live in, as they improve the quality of the air we breathe and the water we use.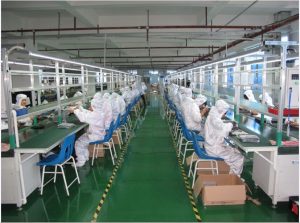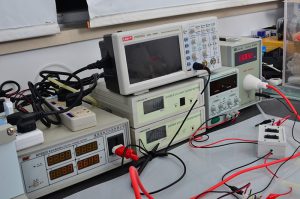 For more information please contact us.